I haven't done a book post in awhile, so here are some books I've read and enjoyed recently.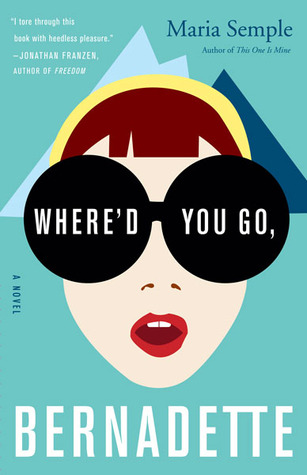 Where'd You Go Bernadette – I enjoyed this book and I read it quickly. I did not love this book, but I am glad I read it and it was a perfect vacation read. I think my issue with the book was that I presume the author wants you to connect with the main character, but I didn't. I could totally appreciate Maria Semple's satirical style, but again, not a love. But definitely one I would encourage others to read, because you might connect with Bernadette…and even if you don't, it's fun.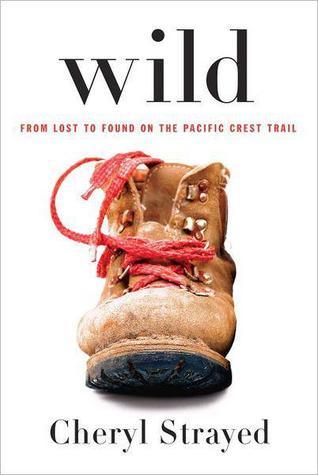 Wild – This was our last book club book, and it was a good read. I'll admit to loving the first half and then getting a bit bored. Half of our book club was on the same page as me, and half loved every single page. The difference between our halves? The half that liked it but got a little bored were the types who would never pack up their lives and hit a trail for 4 months. The half that loved every word said that they would love to do the trail, and have awesome stories of adventure trips in their pasts. I'd like to see the movie, too – I'm glad I read this, even if I'm more a glamping kinda girl.
The School of Essential Ingredients – Calling this "recent" on my read list is a stretch, but I loved it and I'm pretty sure I didn't mention it here. Such a fun story of a cooking class and the lives that come together as a result of it. A wonderful book that makes you want to cook and bake…a lot!
Other books we've read (or re-read) recently in book club: Gone Girl (a re-read for me – love the book, and just saw the movie), Little Women (another re-read, but fun to dive into a classic again), The Interestings (I didn't love it), Carry On, Warrior – fun and thought provoking, but if you read her blog you've already read the book.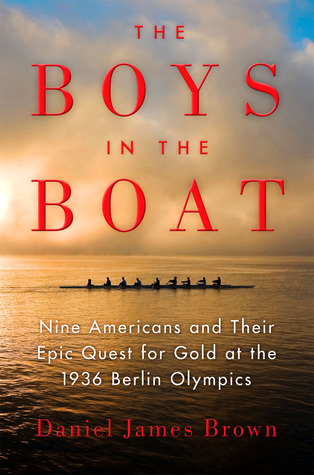 Currently, I'm about half way through The Boys In the Boat: Nine Americans and Their Epic Quest for Gold at the 1936 Berlin Olympics. I'm enjoying it, but not speeding through it. Next I'm going to need something light and fast, and my book club is always looking for good reads, too. Any suggestions? You can always check out my Goodreads profile to see what I've read recently (when I remember to update it…).